Your Technology Partner Powering Digital Commerce
ChargeSavvy is a global fintech company that provides cutting edge Point of Sale (POS) technology and other relevant technology within the merchant services industry. ChargeSavvy has an extensive network of banks and partner software providers to accept and move money seamlessly both domestically and on a global scale.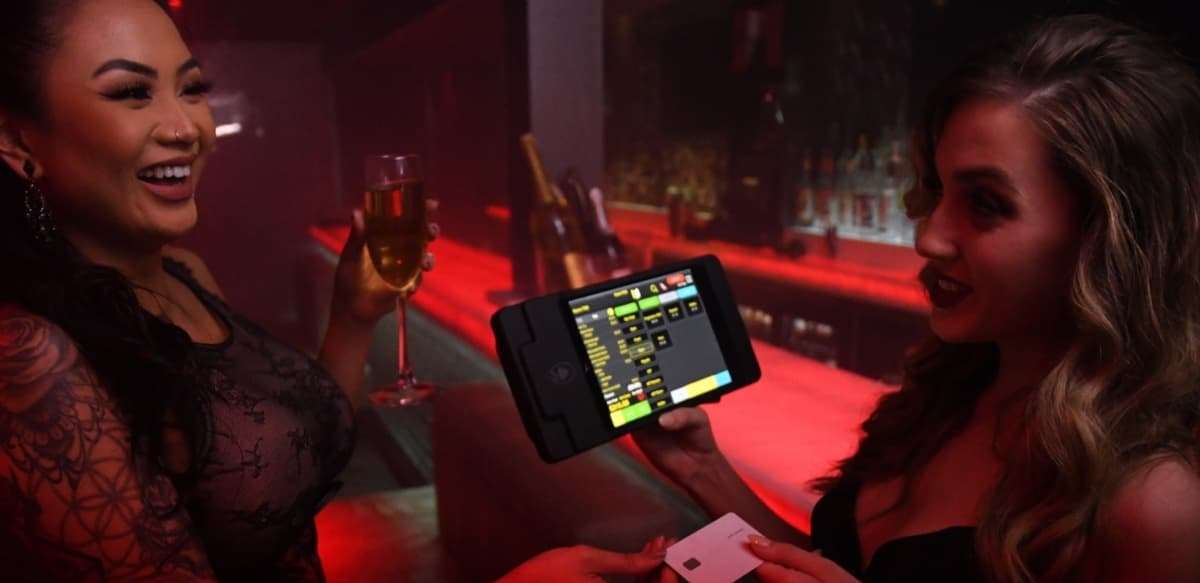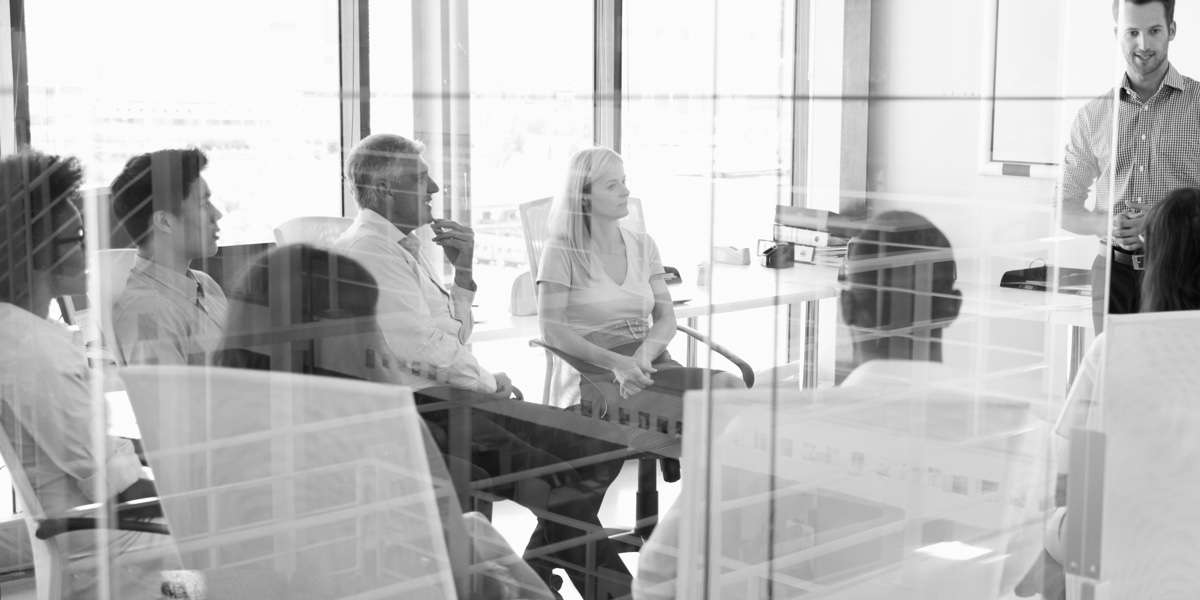 Payment Services
that Set us Apart
ChargeSavvy's slogan is "Keep more of your money." ChargeSavvy's goal is for its business clients to cut the costs down to zero to accept debit and credit card payments and to streamline the operations of their business clients through money-moving efficient technology.
ChargeSavvy has had tremendous success since it first introduced its products in 2012 and has been greatly expanding and innovating ever since.
Who uses

ChargeSavvy?

Companies just like yours!
Ready for

ChargeSavvy

to take over?
Book a free demo to get started with ChargeSavvy.
[gravityform id="1″ title="false" description="false" ajax="true"]